We create memories and experiences. We bring together people and opportunities. Join us in the continuing contribution of art and fashion into the enhancing of life and building strong brands and honest statements.
Upcoming Event
This fall, Artten Gallery in collaboration with Stockholms Stad invites everyone for fika. We celebrate nordic dust and rain season with extravagant and mysterious taste!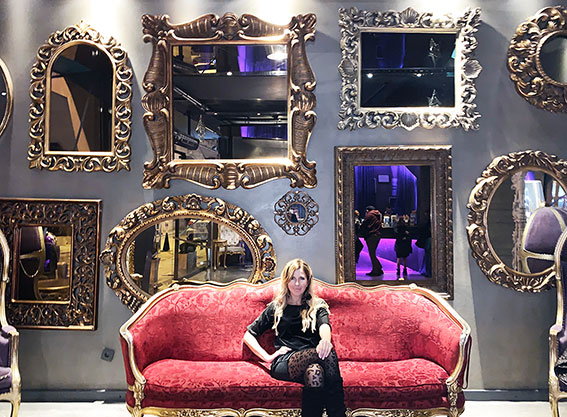 Live Painting always
Escape from rain and darkness. Immerse yourself in a sparkling, stimulating and intimate world! Merge your senses with joy. Allow music and art to get under your skin and revive you. Be prepared for a crazy, unpredictable, and beautiful experience.
Venetian Dating Night
The concept reveals immersed slow dating. You can be single, you can be wild, you can be anything you want! The special guest is Paola Bruna with her style, music, and art.
—
What We Do
Have you ever wondered…
if your favourite wine can be expressed in poetry and colors?
What would it look like?!