We at Artten Gallery offer a series of exciting workshops to boost your creativity and new ideas. Our workshops are inclusive and inspiring. In our unique environment, you will meet like-minded people and new friends to continue the creative journey together. Imagine a birthday event or baby shower, designed in a manner where you spill, dance, and sing together instead of just drinking another bottle of champagne.
Below is a series of workshops to join at Artten Gallery any time. Just send us an enquiry.
Colourful meditation
Liberate yourself through color and music. Share a glass of wine with old and new friends. Stay in the present while colours run across the canvas, dissolving your anxiety, cutting down on your worrying and rumination, and keeping you grounded and connected to yourself and everything around you. Wine and materials are included and you take home a unique artwork you created yourself. No special skills needed, only a pair of extra socks!
Next workshop 10 december kl 17.00-18.30.
11 december kl 14.00-15.30.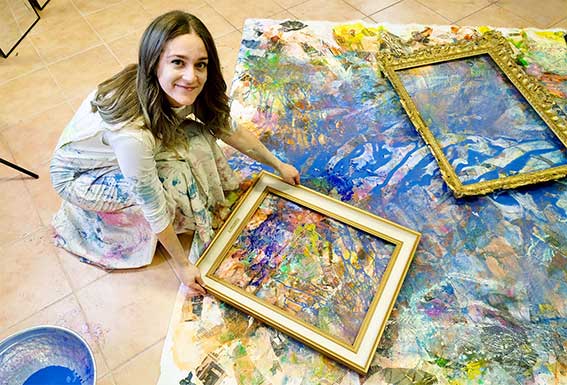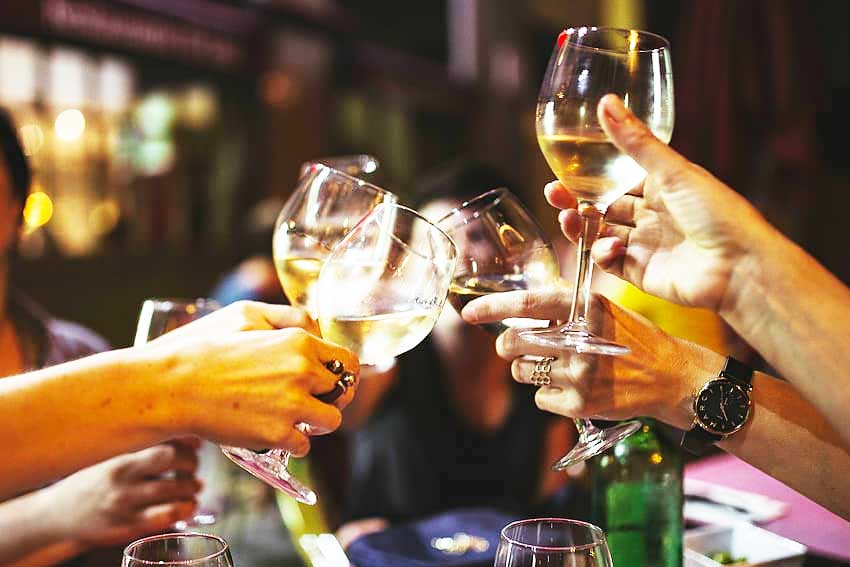 Wine Tasting
Have you ever wondered if your favourite wine can be expressed in poetry and colours? What would it look like!? We offer a range of artistic methods for exploration and boosting creative energy. Wine is an art per se and we always update our wine list with the latest flavours. Minimum reservation 8 persons. Max 15. For offers and discounts visit upplevelse.com
Workshop in EBRU
Artten Gallery offers workshops in EBRU with Irina Jonsson. This engaging workshop takes 3 hours and allows you to learn about the art of EBRU as a beautiful part of Turkish culture. No speciell skills needed. With professional guidelines from Irina Jonsson and your own curiosity, you will explore a moment full of magi and joy. Materials are included.
Next workshop 4 december kl 17.00-20.00.
Only at Artten Gallery
We exchange colours and wine for your creativity!