Swedish teenagers welcome Ukrainian youth to create art for peace together. Stephanie Tajiev, 15 years old from Stockholm, Sweden, learning that her mother, the artist L.Christeseva, did not get any official support from the Stockholms municipality, invited her classmates from Adolf Fredriks musikklasser to paint a body of works to support Ukraine. Together class 8C raised money for Ukrainian children so that they could have several painting workshops led by L.Christeseva at Artten Gallery during the summer holidays.
The result of the painting workshops with Ukrainian children has been officially presented during Kulturnatt Stockholm 2022 on the 23rd of April and in Old Town in collaboration with Mäster Olofsgården. The non-profit organisation House of Ukraine could invite more than 200 Ukrainian refugees children to participate in the Restart Ukraine! project. During Stockholm Craft Week 2022, the Ukrainian women will make a presentation of the project for the public while the curator Ludmila Christeseva exhibits a part of the collection in New York within the framework for her artist in residency program for ESKFF at Mana Contemporary.
Art for peace.
Without knowing each other's language, colors and canvases became a way for Swedish and Ukrainian youth to connect and support each other. This has made The Restart Ukraine! art collection unique, sincere, and powerful. By selling and shipping the artwork worldwide, we are addressing the world community to do more for ending wars and armed conflicts around the world which leave millions of children facing homelessness, orphanhood, etc.
Loaded with hope and optimism, the canvases are signed by the young artists. The profit from the sales is distributed among the young artists from Ukraine so that they can help their families and friends back in Ukraine.
Art for sale.
The war in Ukraine continues and it is difficult to anticipate all the damages: children who never met their fathers; women who lost their sons in the war. Such uncertainty and anguish of life during wartime is a lonely and painful experience, full of fear and unfulfilled dreams. While these stories are dreadful, we, at Artten Gallery will continue offering an arty and colourful angle by weaving hope and optimism into the lives of Ukrainian children through art and crafts. We let colours show a way for the young people away from grief and death, enabling them to meet new friends which contribute to a moment of warmth and fellowship.
MEET SOME OF OUR YOUNG TALENTS
Lev Shalimov, 12 yo from Odessa, Ukraine, created this painting together with his mother on April, 2 at Artten Gallery.
Mixed media on canvas 40 x 40 cm, with support of L.Christeseva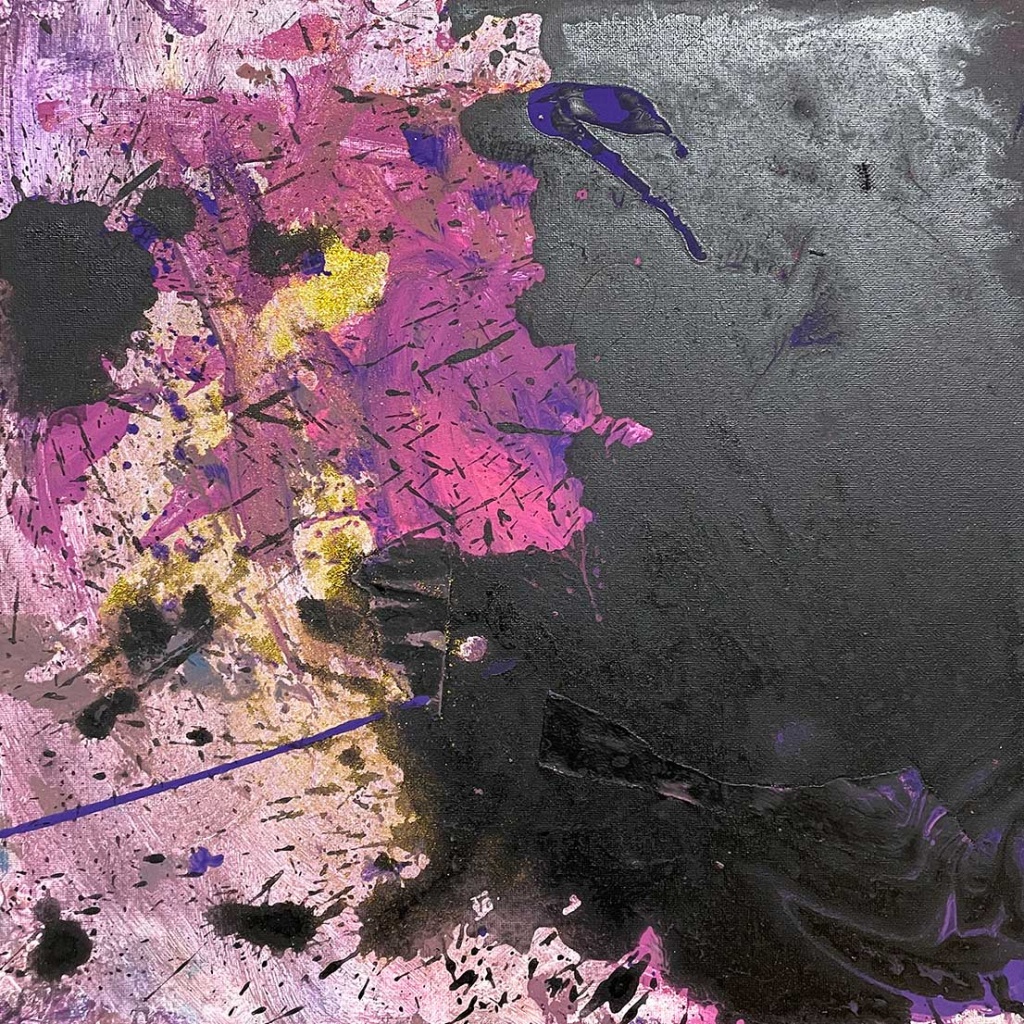 Elizaveta Murugova, 14 y.o from Krivoj Rog, Ukraine painted this piece together with her new Swedish friend Lisen Forsenius, 14 y.o, on the 10th of April.
Mixed media on canvas 40 x 40 cm, with support of L.Christeseva
Restart Ukraine:
Spring 2022
In the spring of 2022, when the war in Ukraine begin, Artten Gallery launched a number of workshops bringing Swedish and Ukrainian teenagers together on a creative journey. The result is a collection of unique artworks for sale and the profit is distributed among the young artists.
Supported by