The war in Ukraine inspired Swedish teenagers to join forces with Ukrainian youth and create art for peace. Stephanie Tajiev, a 15-year-old from Stockholm, Sweden, initiated the collaboration by inviting her classmates from Adolf Fredriks musikklasser to join her in creating a series of artworks to support Ukraine. Class 8C successfully raised funds for Ukrainian children, and Artten Gallery organized multiple painting workshops during the summer holidays.
The culmination of this heartwarming collaboration is a unique art collection, officially unveiled during Kulturnatt Stockholm 2022 on April 23rd and later in partnership with Mäster Olofsgården in Old Town. The non-profit organisation House of Ukraine extended its reach by involving over 200 Ukrainian refugee children in the Restart Ukraine! painting project. Additionally, during Stockholm Craft Week 2022, two public presentations took place in both Stockholm and New Jersey as part of the residency program at ESKFF in Mana Contemporary.
Art for peace.
Despite not sharing a common language, colors and canvases became the bridge that brought Swedish and Ukrainian youth together, fostering connection and mutual support. This has endowed The 'Restart Ukraine!' art collection with a unique, heartfelt, and compelling essence. Through the global sale and shipping of these artworks, we call upon the global community to take more significant steps towards ending wars and armed conflicts worldwide, which often leave millions of children facing homelessness and orphanhood.
Each canvas, laden with hope and optimism, bears the signature of its young artist. The profits from these sales are allocated to support the young artists in Ukraine, enabling them to provide assistance to their families and friends back in Ukraine.
Art for sale.
The ongoing war in Ukraine has left countless children fatherless and mothers mourning their sons. Life during wartime is lonely and filled with fear, shattering dreams. Despite these heartbreaking stories, Artten Gallery continues to weave hope and optimism into the lives of Ukrainian children through art and crafts. Colors guide these young souls away from grief and death, fostering new friendships that provide warmth and fellowship.
MEET SOME OF OUR YOUNG TALENTS
Lev Shalimov, 12 yo from Odessa, Ukraine, created this painting together with his mother on April, 2 at Artten Gallery.
Mixed media on canvas 40 x 40 cm, with support of L.Christeseva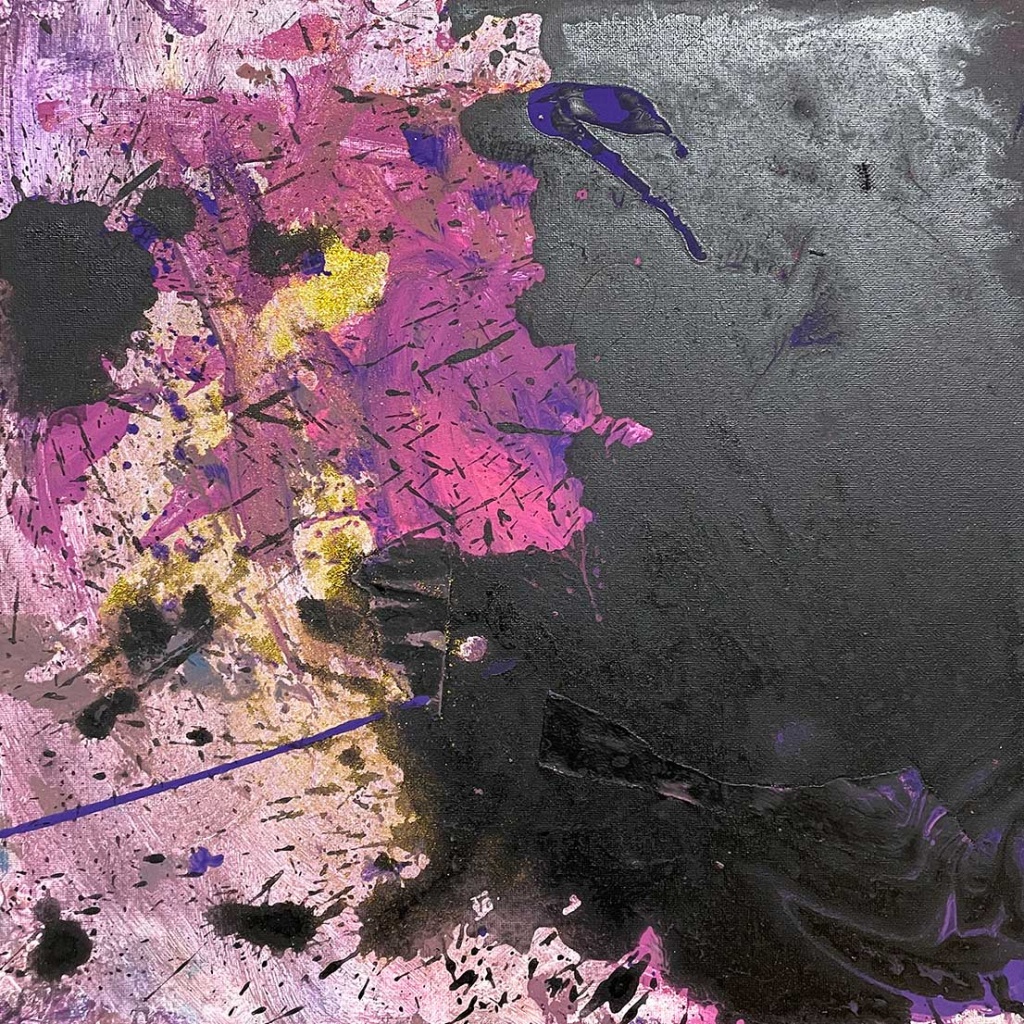 Elizaveta Murugova, 14 y.o from Krivoj Rog, Ukraine painted this piece together with her new Swedish friend Lisen Forsenius, 14 y.o, on the 10th of April.
Mixed media on canvas 40 x 40 cm, with support of L.Christeseva
Restart Ukraine!
Since Spring 2022
In spring 2022, as the war in Ukraine unfolded, Artten Gallery organized a series of workshops that united Swedish and Ukrainian teenagers on a creative journey. This initiative has culminated in a distinctive collection of artworks available for purchase, with the proceeds empowering young artists to support their families in Ukraine as they endure the aftermath of war.
Supported by